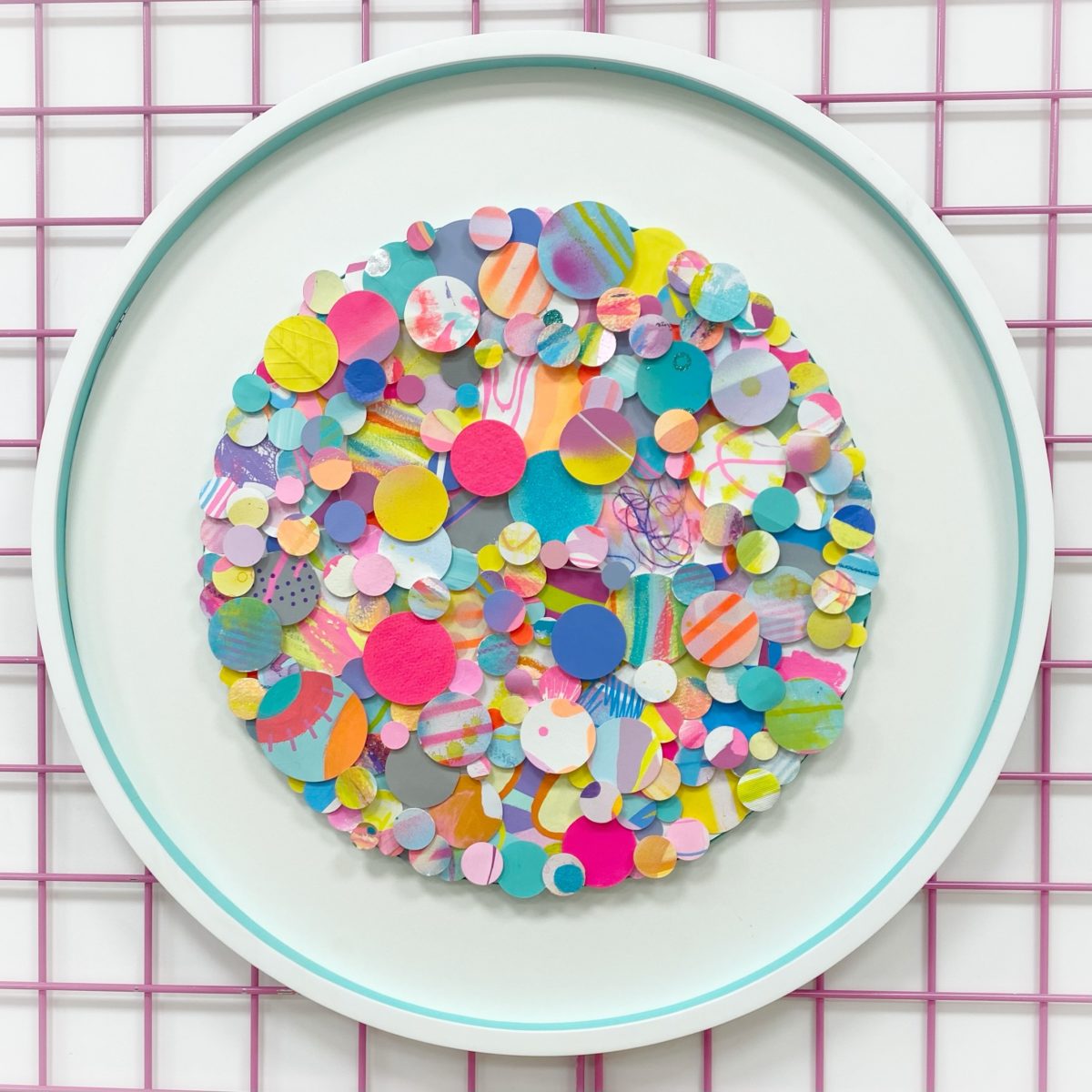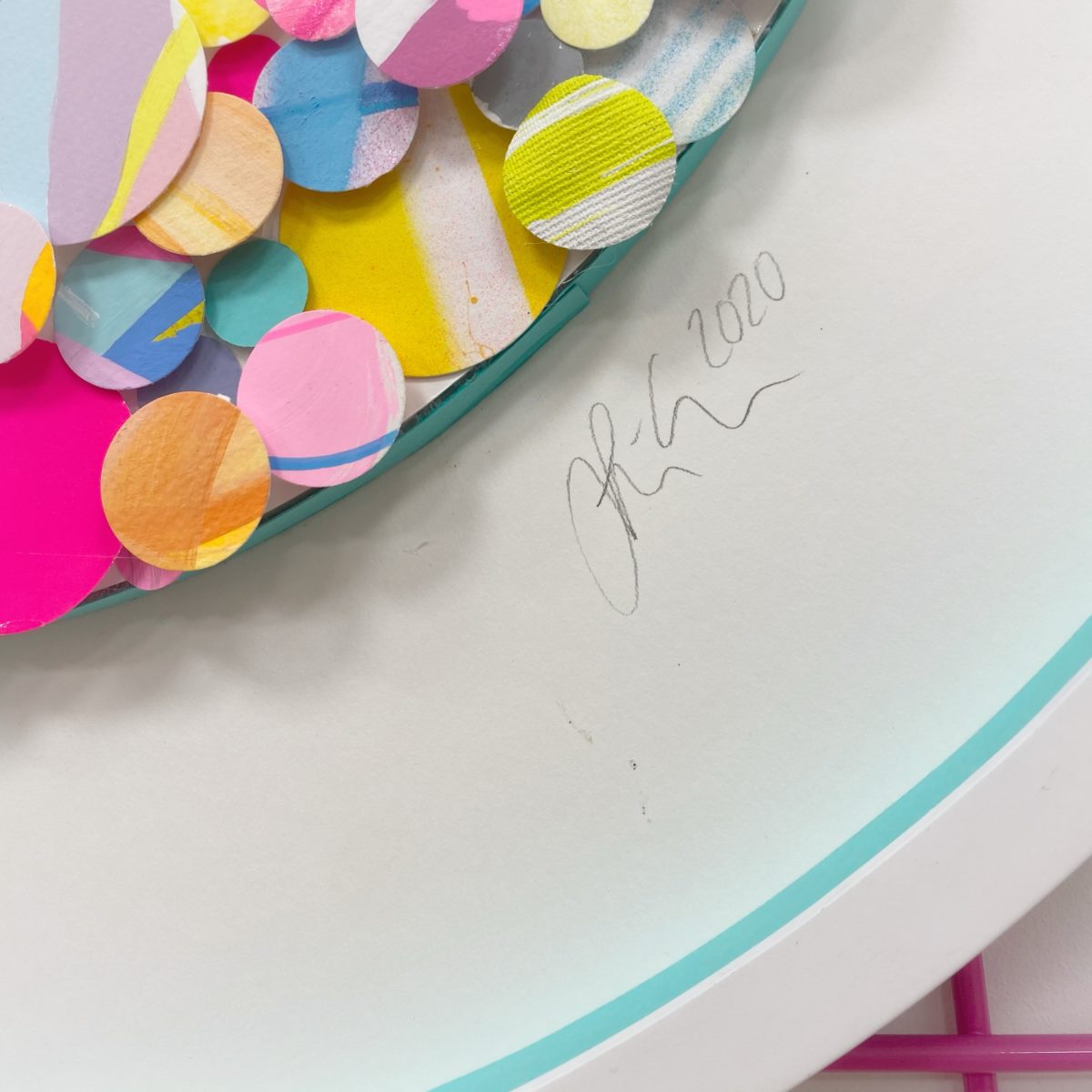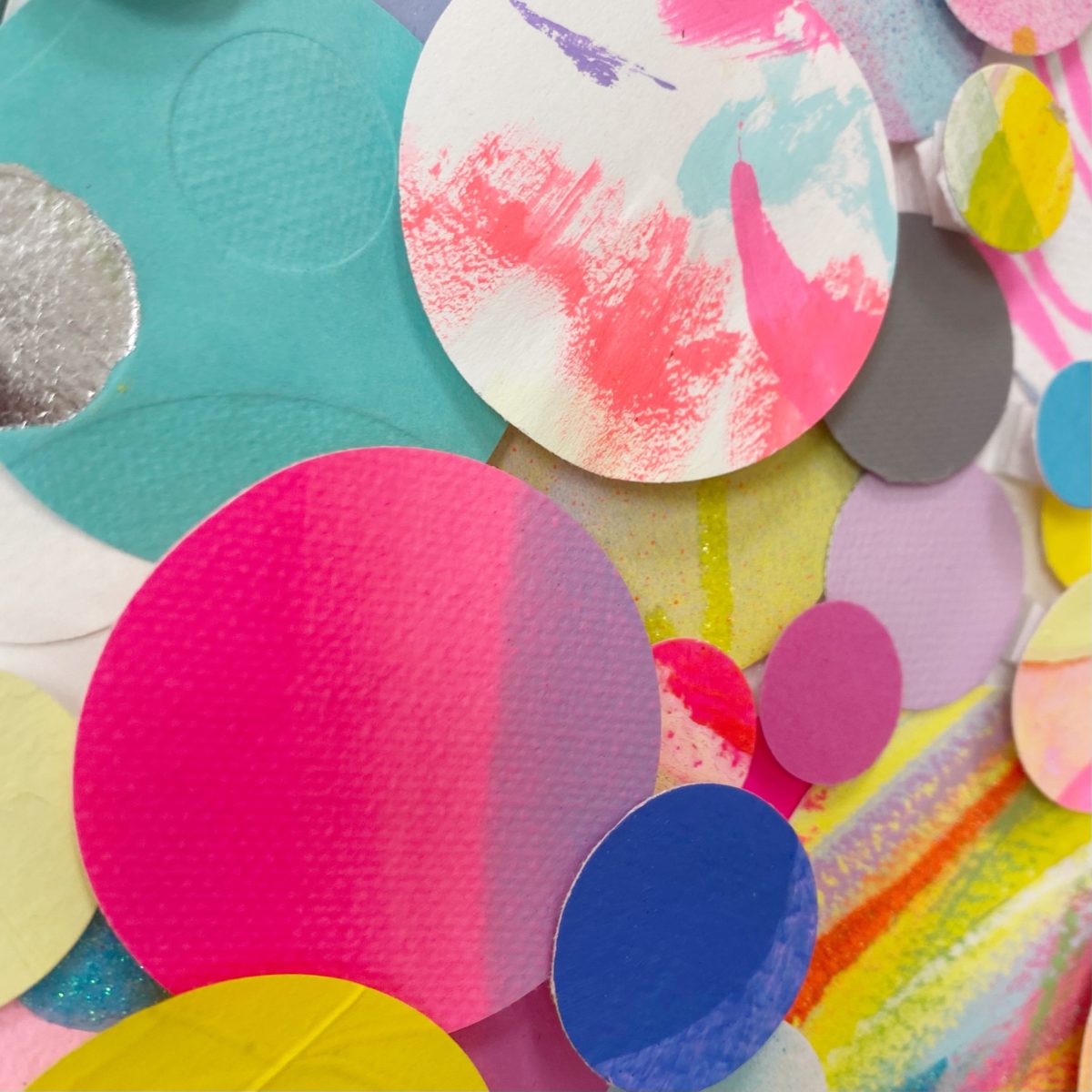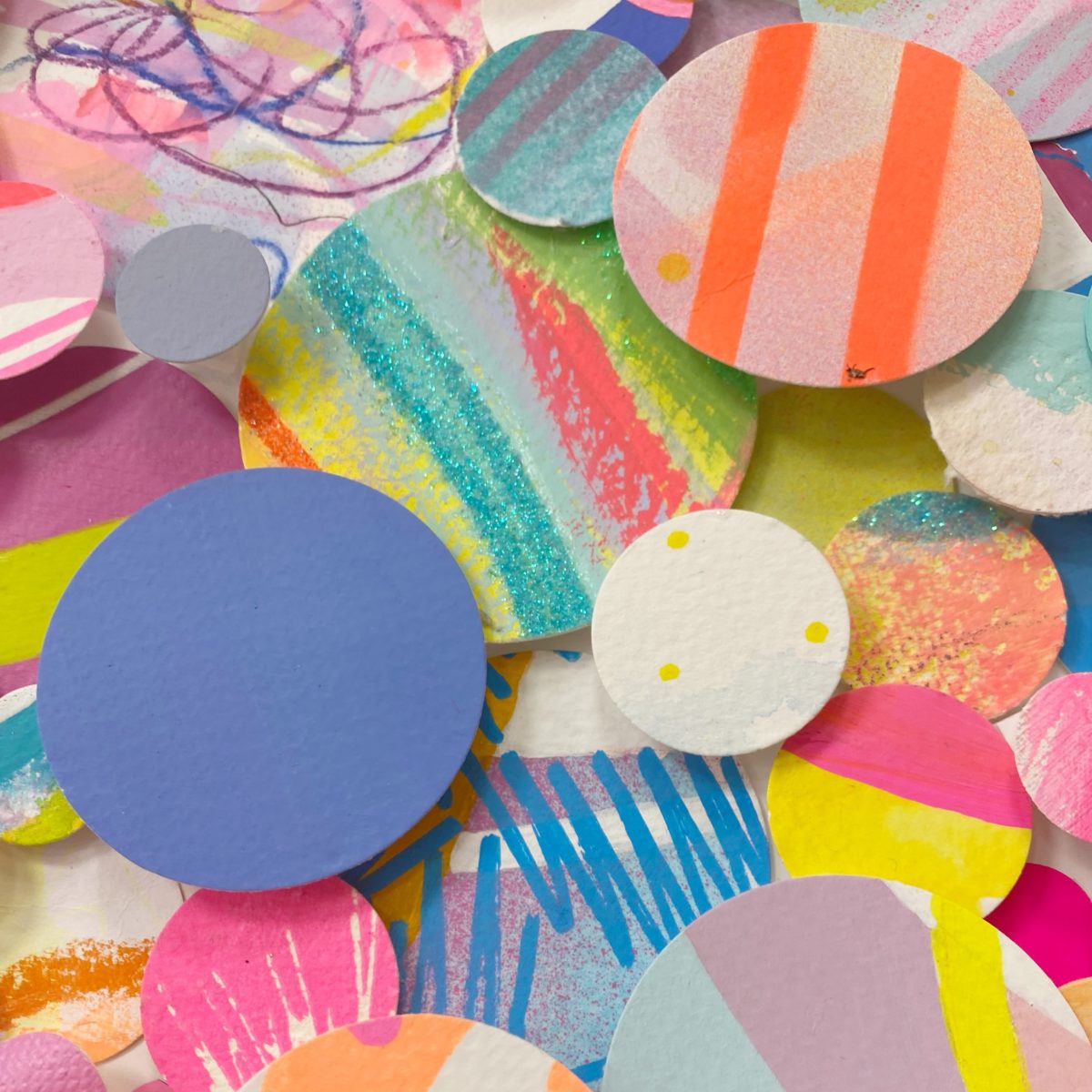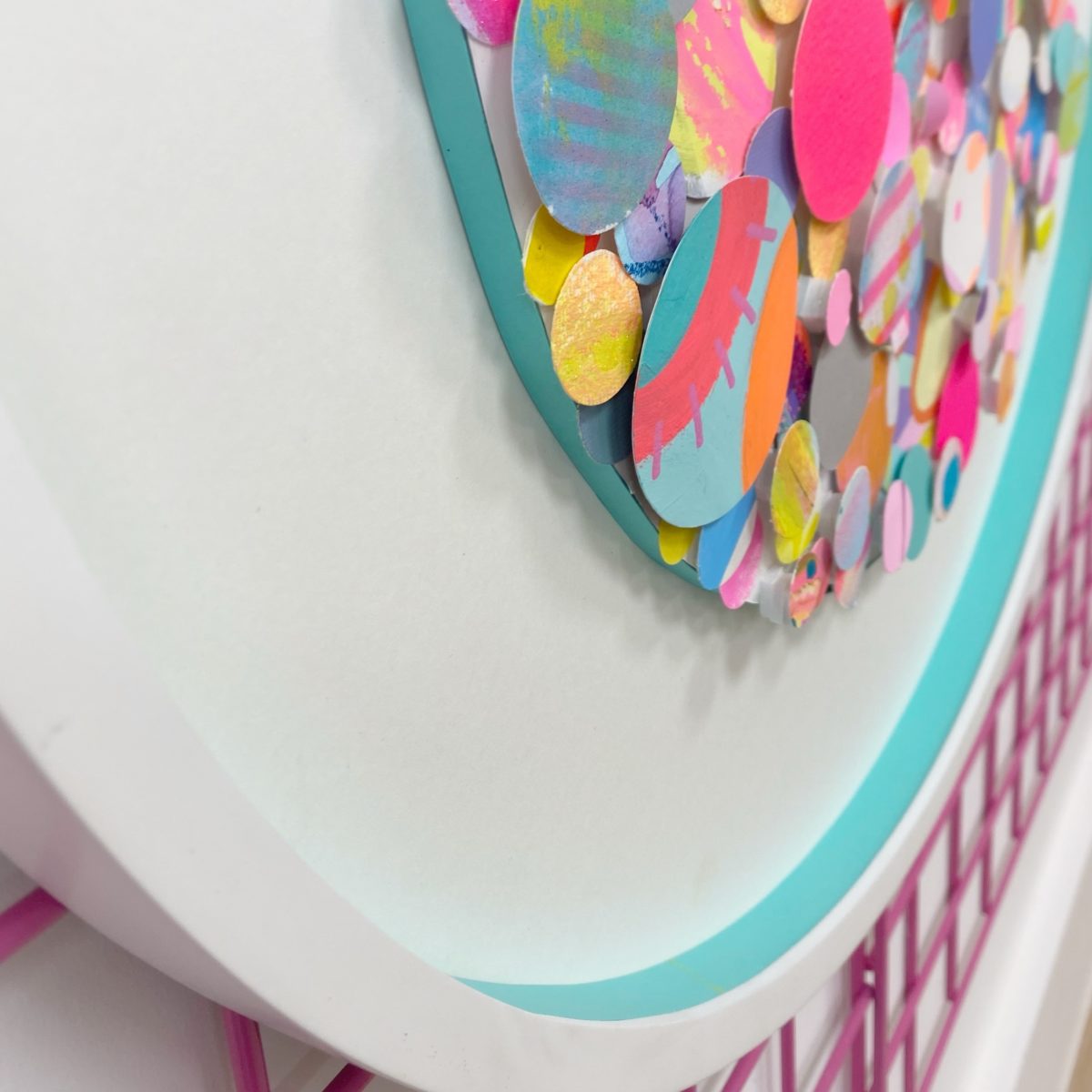 "A Looking Glass"
67cm diameter, white hand crafted deep frame, with aqua inner edge.
Sold Out
Circles of hope are little pieces of lots of my artworks arranged to create a new piece of wall art.
This is a very special piece, and would bring any wall to life.
Great alone or with several complimenting pieces.
Each piece is an original and unique piece of art.
Hand made wooden bespoke frame.
10% of all sales go to Mind (Mental health charity)